37 West
Steakhouse & Lounge
SHe:kon × Welcome
She:kon / Welcome
Come discover 37 West Steakhouse & Lounge, Hogansburg's newest and finest dining experience. We are located in the heart of Akwesasne, along New York State Route 37 and just 2 miles west of the Akwesasne Mohawk Casino. 37 West combines fine dining with a warm and cozy atmosphere.
We are a family run business and take pride in providing prompt caring service, premium quality food in a relaxed setting.
Steakhouse
Here at 37 West Steakhouse, we like to offer great tasting, hearty meals, so we prepare our dinners with quality ingredients. Whether hosting a business meeting or enjoying a meal with family or friends, 37 West offers a sophisticated, yet relaxed dining experience. Our dinner menu showcases expertly prepared steaks, always served to your liking. We have several menu items to choose from such as chicken, pasta and our customers favorite; prime-rib. To put the final touch to your meal, try one our fine desserts.
For take out orders call 10-15 minutes ahead of your arrival by calling 518.333.0213
We hope you enjoy your dining experience!
Phone
Steakhouse (518) 333-0213
Lounge (518) 333-0446
Location
516 State Route 37
Hogansburg, NY 13655
Steakhouse Hours
Tuesday-Saturday
4:00pm–9:00pm
Sunday & Monday
Closed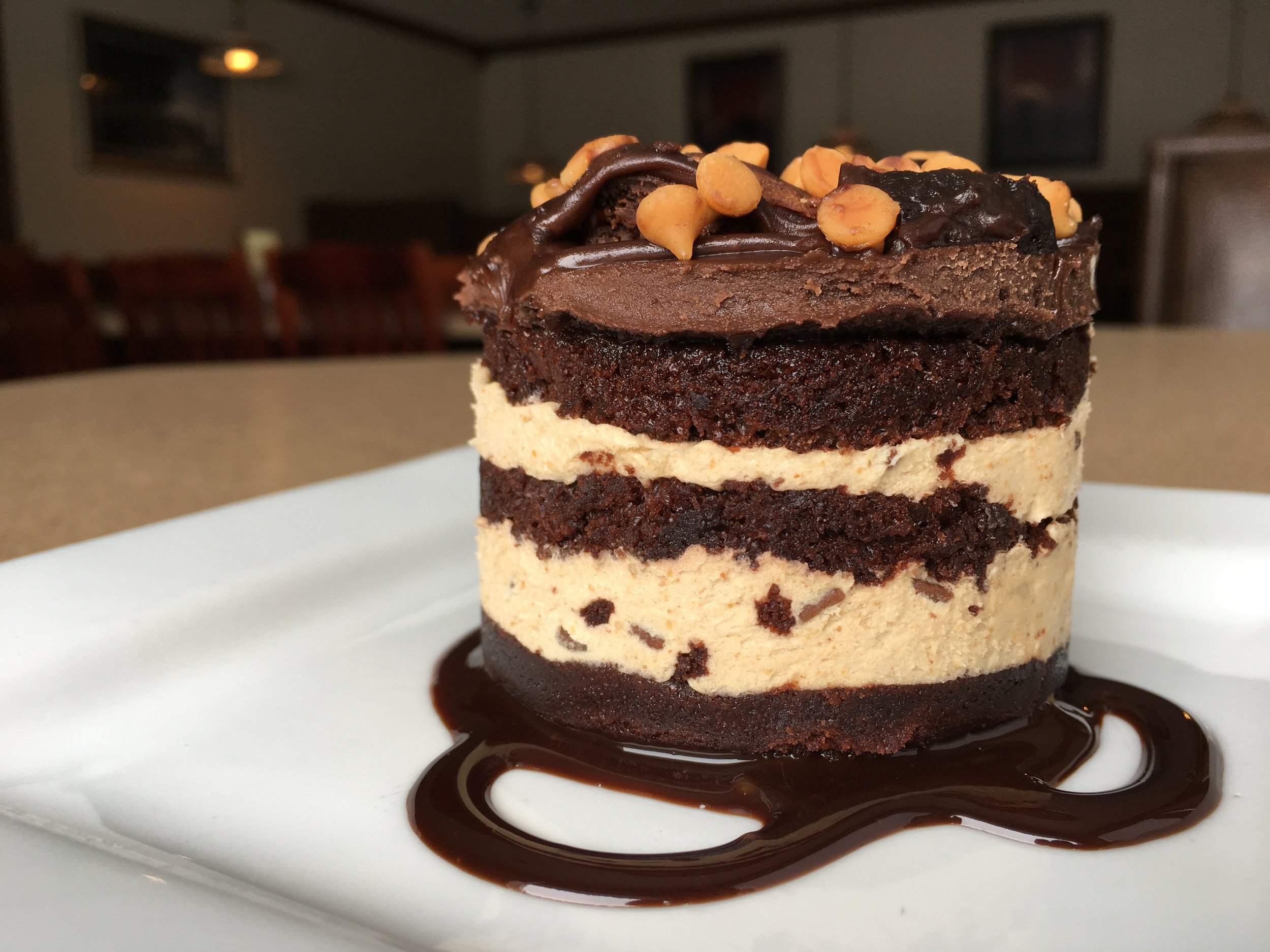 Lounge Hours
Sunday-Wednesday
3:00pm–1:00am
Thursday-Saturday
3:00pm–2:00am
37 West Lounge
37 West Lounge is an attractive and friendly neighborhood bar reflecting the beauty and pleasant service. Our bar is staffed by friendly bartenders who make sure your service and experience is enjoyable while serving ice cold beers and specialty cocktails.
Play Pool
Challenge your friends to a friendly game of pool or stop in to practice. We have four pool tables total, including a "Diamond" pool table, which you pay by the hour.
Watch on the Big Screens
Looking for a place to unwind and watch your favorite sporting event? We have several big screen televisions broadcasting the latest sporting events.
Daily Drink Specials
It's 5 o'clock somewhere! Stop in for our daily drink specials and Happy Hour specials running daily; 3:00PM-7:00PM.
What's On Tap?
Bud Light
Magic Hat Circus Boy
Shock Top
Stella Artois
Switchback Ale
Township 7 Raspberry Haze
Entertainment
Every Friday and Saturday night enjoy our live DJ starting at 10PM spinning all the latest and greatest hits!
Bar Menu
Full bar menu available Tuesday-Saturday featuring Nachos, Wings, Burgers, Poutine and Fried Finger Foods.
EMPLOYMENT
Interested in joining our team?
We are currently accepting applications for the following positions:
Bartender, Server, Security

Applications are located at 37 West Lounge front entrance and in the Steakhouse
- OR -
Fill out form below
Planning an Event?
37 West is a great venue to host your next birthday party, benefit, wedding or group gathering!
For more information, please send an inquiry by filling out the form below or give us a call.
(518) 333-0446
37 West Steakhouse & Lounge
516 State Route 37
Hogansburg, NY 13655
Steakhouse
(518) 333-0213
Tuesday-Saturday 4:00pm–9:00pm
Sunday & Monday Closed
Lounge
(518) 333-0446
Sunday–Wednesday 3:00pm–1:00am
Thursday–Saturday 3:00pm–2:00am